Our Business Philosophy
The objective of our business is to provide a high quality product and reliable service for our customers. We hope you will enjoy visiting our web site and using our products as much as we enjoyed providing them for you.
Meet our friendly staff that's waiting to serve you.
The Big Guy David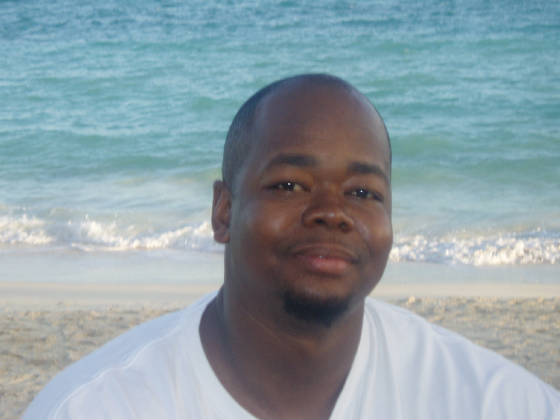 Brandon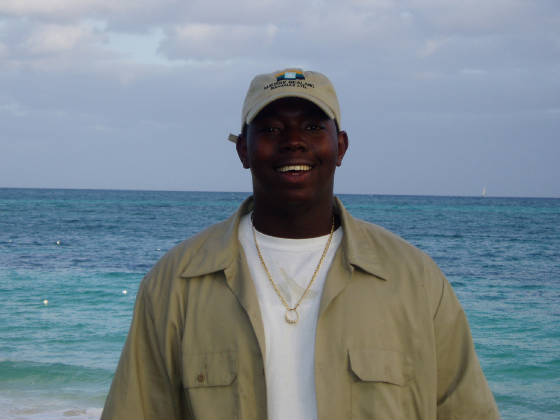 T David
Bonnie
From left to right is Sheena, Shelly, Blossom & June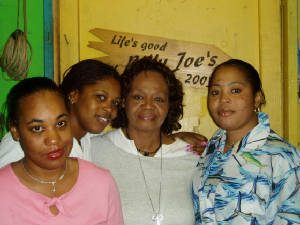 From left to right is
Sheena,Shelly, BillyJoe & June
life is good at billy joes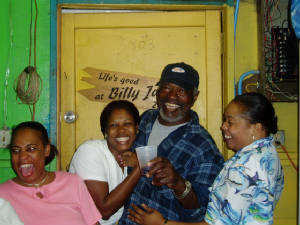 Our Company
Greetings from the Staff of Billy Joes. Billy Joe has been providing service to tourist for the past 34 years and is still going strong. He is the first vendor of his kind to start on the beach in the Bahamas. Affectionately known as the Conch Man, He has invented a few of the now famous Conch dishes such as Grilled Conch, and Roast Conch. Billy is always looking for new and improved ways to better serve each and every visitor and local that comes his way. He has been hailed by the Bahamas government as a pioneer and by the Canadian Journal as a leader in his field. If you are ever in the Bahamas please stop by the shack and and try one of our delicious meals.
The Shack
Here is a picture of our shop.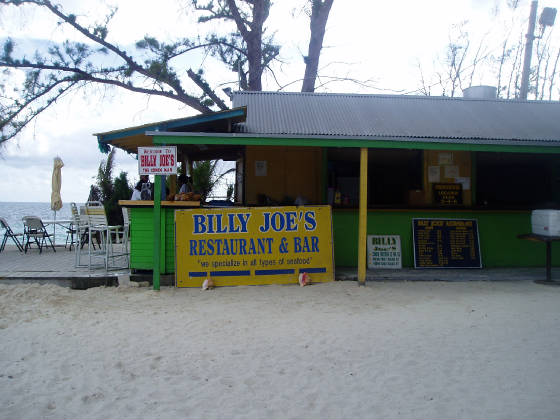 Located on miles and miles of soft white sand, BillyJoe's offer the fresh ocean view you long for.